BOOKING WITH US IS ALL ABOUT ADVANTAGES
Villa Olivar:
An accommodation with its own personality

Villa Olivar is located in a unique village in the center of Andalusia, Casariche in Seville.
In our hotel we offer everything you need to enjoy traditions of our land, culture and history, nature and, of course, rest without giving up all the comforts of our hotel.

In our hotel we bet on spaces full of luxury and personality. Our rooms have all the necessary equipment and exclusive decoration in which every detail is designed to offer you a unique experience in Villa Olivar.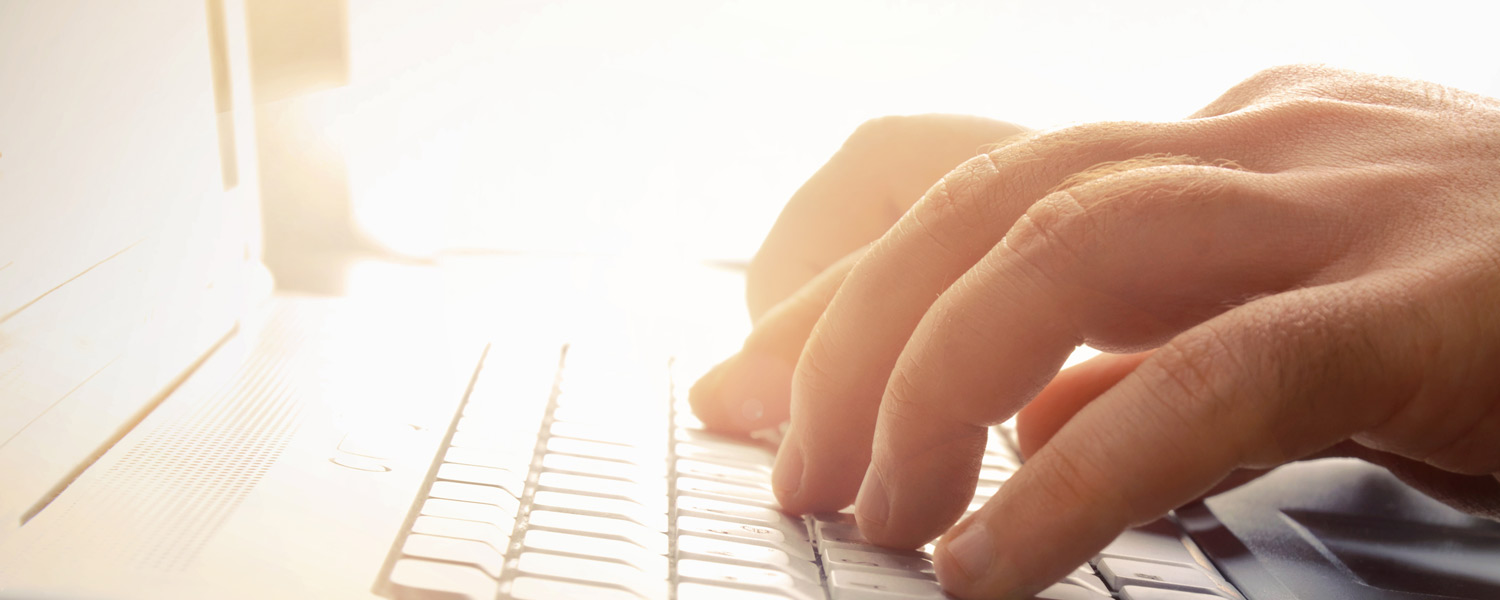 Book on our official website and you get the best price.
See more
Quality and luxury facilities
Our hotel offers you spaces full of charm that reminds our culture and a wide range of services and functionally spaces.

We have the best facilities and equipment to hold your event or meeting in a unique and full of style way.

On our terrace you can enjoy fantastic views. Likewise, you will find in our patio a haven of peace.

10 10